World-class support so you can rely on your business operating smoothly
Discover how More Optimal can boost your bottom line by implementing an application that you use to prospect for gold in your operational data. Take advantage of our Proof of Value service today!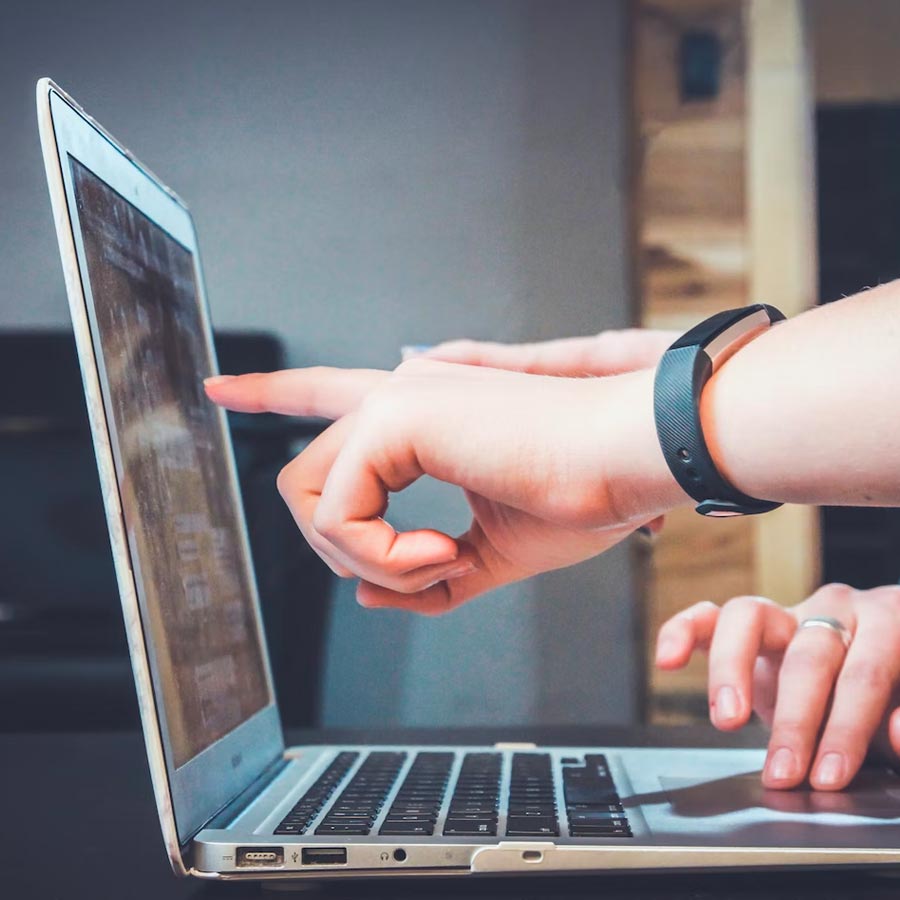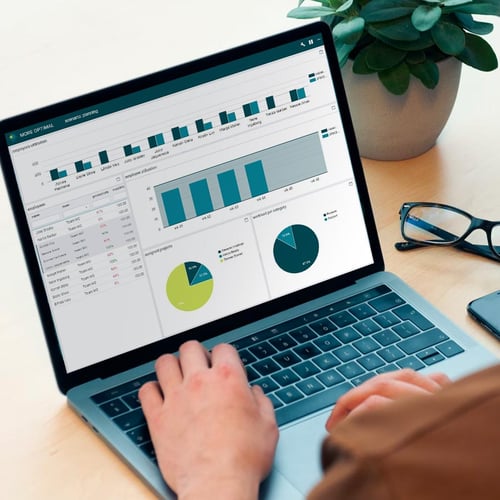 Proof of Value
Your operational data is a goldmine. Are you mining that data for profit? Can you use it to reduce costs? And maximize productivity and work efficiency? And drive sales through the roof? How? More Optimal shows you how to discover the hidden potential in your data easily using visualization and optimization. We also provide you with practical advice on how to gain more value out of your business operation. The first step is a Proof of Value, during which we show you the expected value of our solutions for your company. We also believe this first step builds our collaboration with you as we jointly start improving your operational excellence with our SaaS applications. Our studies and flexible Supply Chain Optimization Platform allows us to quickly show you where you can find value at both the operational and strategic level.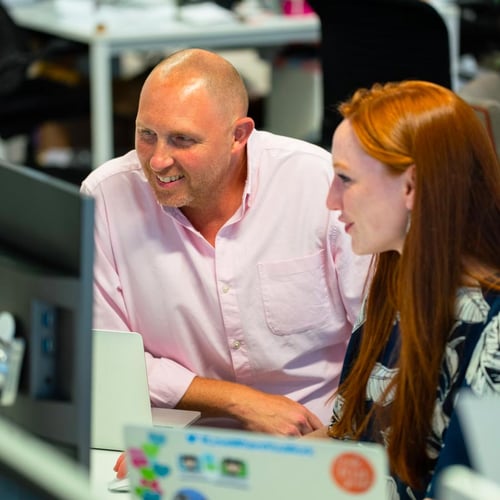 Implementation Services

You need changes to your business – even those aimed at boosting your margin – to run smoothly. Our implementation methodology is efficient and agile. We collaborate with your team to quickly achieve your objectives and business goals. Our low-code platform allows us to create your application rapidly in short implementation cycles. We keep our implementation team lean to maximize their collaboration. This ensures they can use our iterative and agile methodology deftly to focus on the swift delivery of an application that fully aligns with your business and quickly adds value. You are assured of a rewarding user experience with the addition of visual components to your application. Your users gain a clear understanding of decisions taken and resulting business outcomes.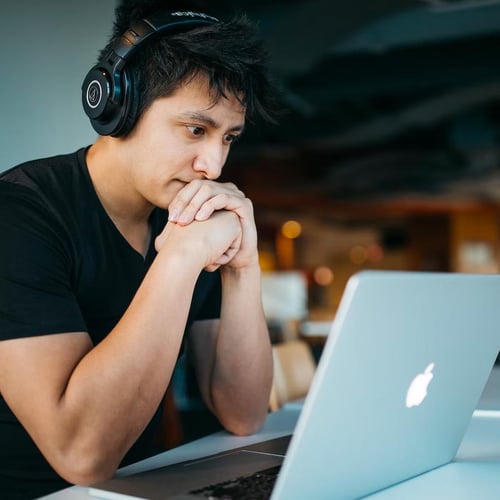 24x7 Support

More Optimal provides world-class 24x7 support so you can always rely on your business operating smoothly. Make the most of your application by utilizing our team of experienced consultants and support staff. They are experts on your application and can always assist you in finding a solution. And your implementation consultants are an integral part of your support team and their accrued knowledge is always available for future reference. We believe this is paramount in a long-term relationship.
You are assured your new application runs smoothly with our Advanced Preventive Health Monitoring, our ISO-27001 certified processes, and our stable SaaS platform. All of the above factors guarantee that you can rely on your new application running smoothly and efficiently at the most critical moments of your business operation.