Manufacturing optimization
Optimize your planning and scheduling process
Can I accept another rush order this week with my current capacity? Can I reduce machine cleanup time? By how much? How do I maximize batch loads given the current order due dates? More Optimal has the solution!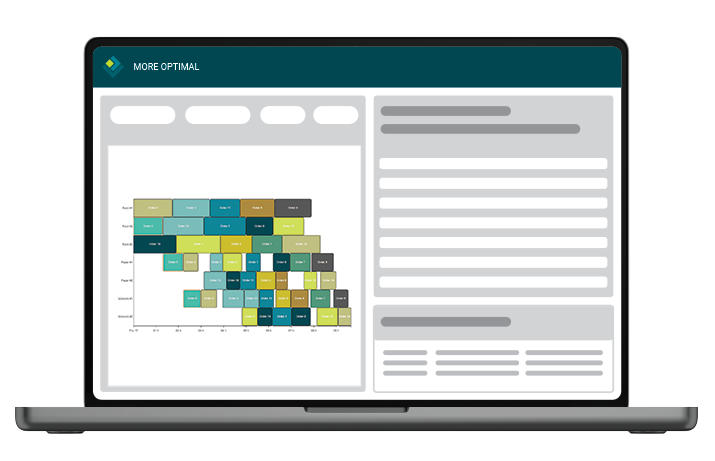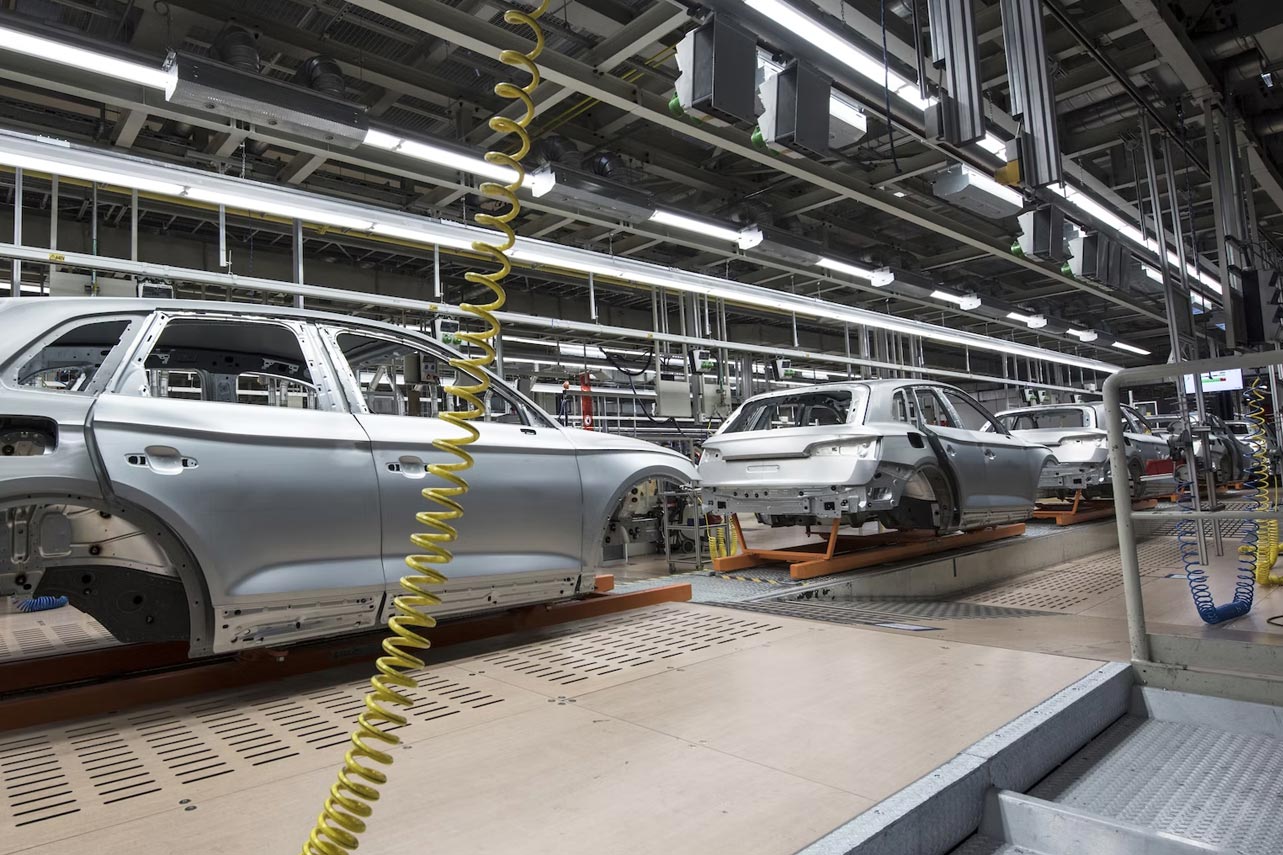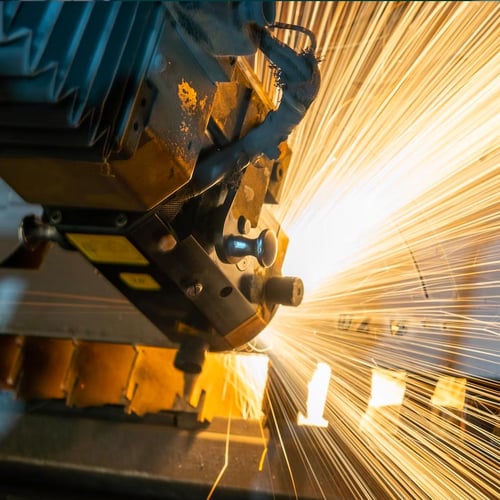 Still trying to schedule using your ERP?

How do I use maximize short-term objectives against long-term strategic planning? Most ERP systems provide some planning and scheduling functionality. This is often adequate for simple commodity operations or high-level production line scheduling. But what about your detailed scheduling rules? For example, constraints on freshness, packaging, batches, set-up time, etc. How can I see the big picture? And optimize schedules to reduce costs, maximize profit, and succeed strategically. Your best and easiest return on investment is More Optimal, the best-of-breed in providing planning solutions. You can then take all of your requirements into account and use powerful visualization to see the outcome and consequences of your decisions.
Manufacturing optimization functionality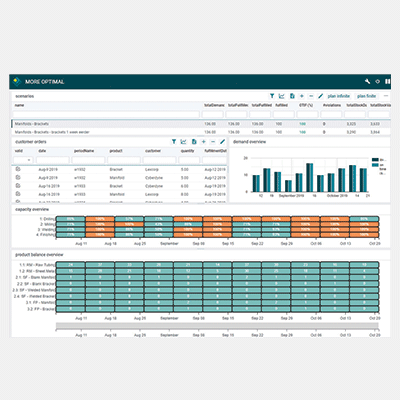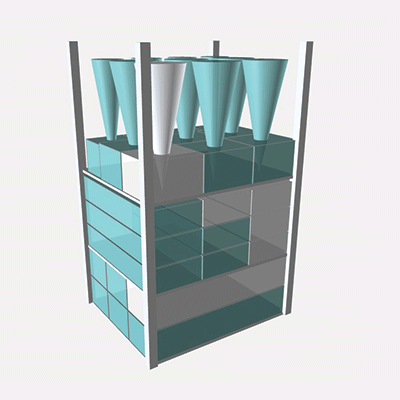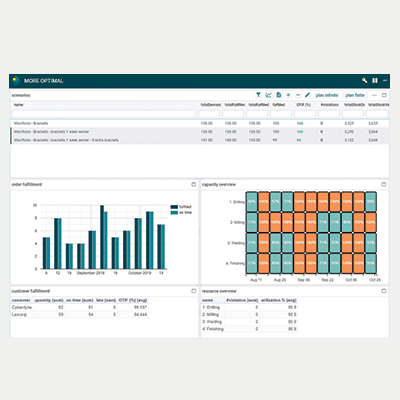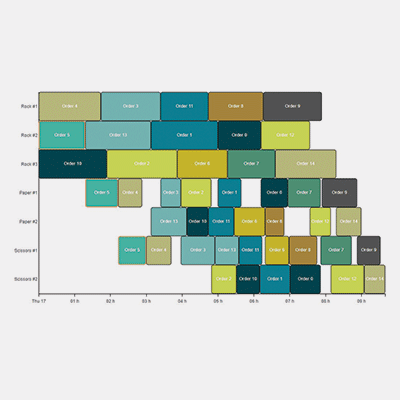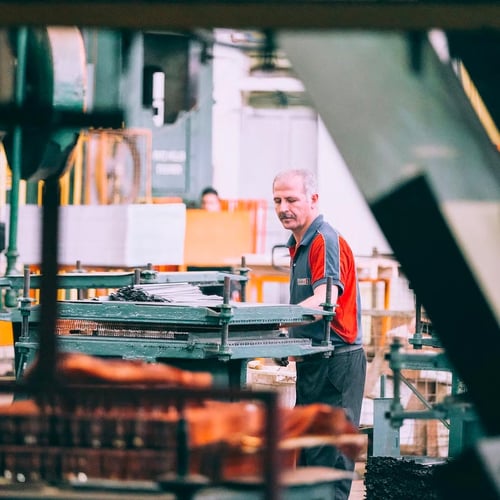 Smart solutions for complex challenges

More Optimal provides you with a solution that makes your job much easier. Manufacturing companies are often forced to use spreadsheets to make complicated decisions. This time-consuming work method only provides a very basic view of a production schedule. It also introduces layers of complexity that impede decision-making. And you cannot respond swiftly to unexpected events, such as unplanned production downtime, changes in supply and demand, etc. How do you resolve "what if…" scenarios? Impossible? Or are you forced to make a best guess?
Use the More Optimal platform to analyze your planning production process. Use our planning solution to create a clear overview of your upcoming production challenges and evaluate alternate scenarios to achieve the highest customer satisfaction at the lowest costs. Visualize your entire manufacturing process and then optimize your scheduling and long-term planning to reduce costs and increase profits.
Frequently Asked Questions

Yes, absolutely. Customers use More Optimal for operational planning whether in the short or long term. Our software platform excels in long-term (strategic) and short-term (tactical) planning. For example, find the optimal strategic answer to long-term investments or future demand by evaluating and comparing different scenarios. Other examples… At a tactical level, you can balance factory capacity with order promised dates. At the operational level, you can optimize efficiency by minimizing setups and maximizing order batching. And more!