Let's create
impact, together.

If you join the More Optimal team, you won't just be working – you'll be innovating. Surrounded by a squad of sharp minds with a shared passion for solving complex puzzles, we strive to craft state-of-the-art software that truly empowers our customers. Every line of code we write, every problem we solve is a step towards a happy client and a better world. Let's create impact, together.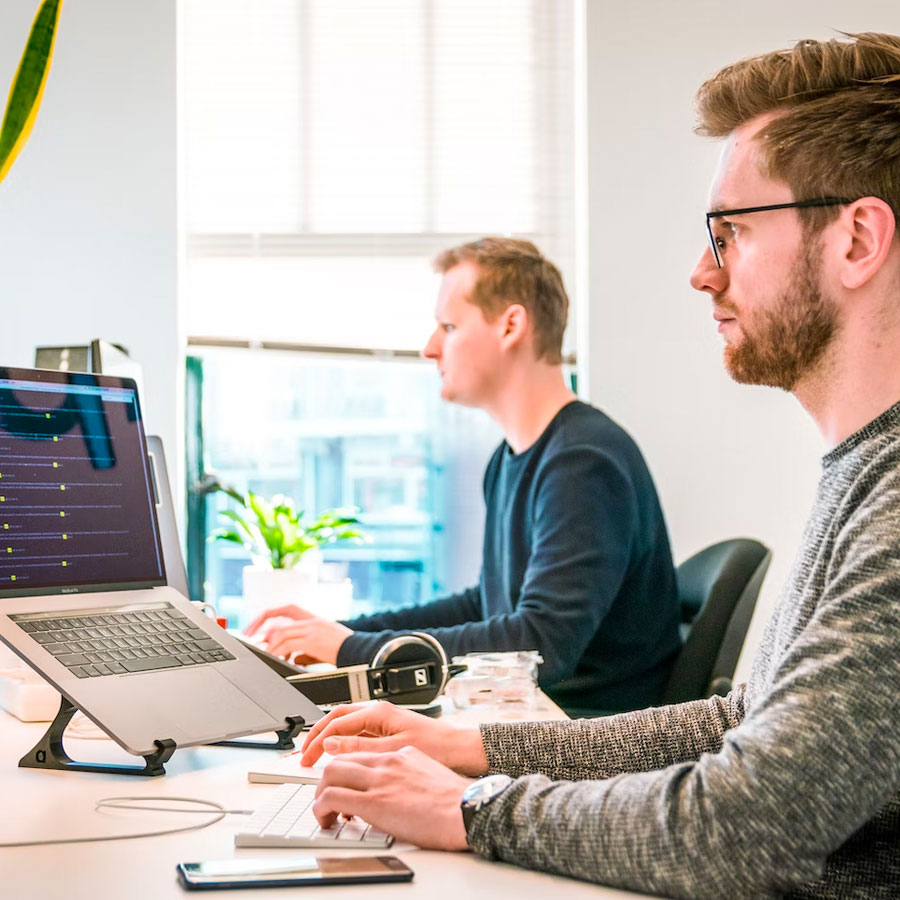 We are currently looking to expand our team with the following positions:
Did not find what you're looking for?
Do you think you can add value in a different role? We are always looking for talent so feel free to send an email to recruitment@moreoptimal.com with your motivation.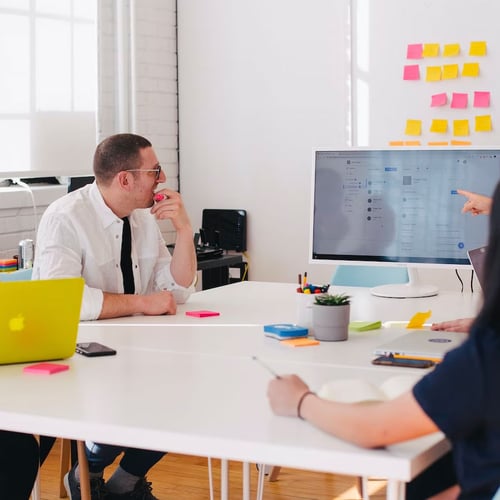 Why More Optimal?

Experienced team members that you can always rely on for coaching, backup and sparring.
Lots of freedom on how to do your job.
Working with cutting edge software running on our own cloud platform. Our software is low-code and we use JavaScript for configuration. Of course, we will train you in our software as part of the onboarding process.
Really add value for our customers and at the same time make the world a little better, e.g. by reducing carbon footprints, reducing health care waiting lists and improving on-time delivery of our distribution customers.