R&D engineer
Location: 's-Hertogenbosch, The Netherlands
More Optimal provides a low-code environment specifically aimed at Operations Researchers who use our platform to solve the most difficult planning and optimization challenges in the world. For our R&D department we are looking for an R&D engineer who is enthusiastic about working on a complex system, solving puzzles and loves complex programming challenges, to make More Optimal even more loved by our customers as well as implementation partners.
In our R&D team you will be able to work on a very diverse combination of problems depending on your preferences: frontend, backend, advanced algorithms and infrastructure. We are a fast growing company where you can make a real impact quickly.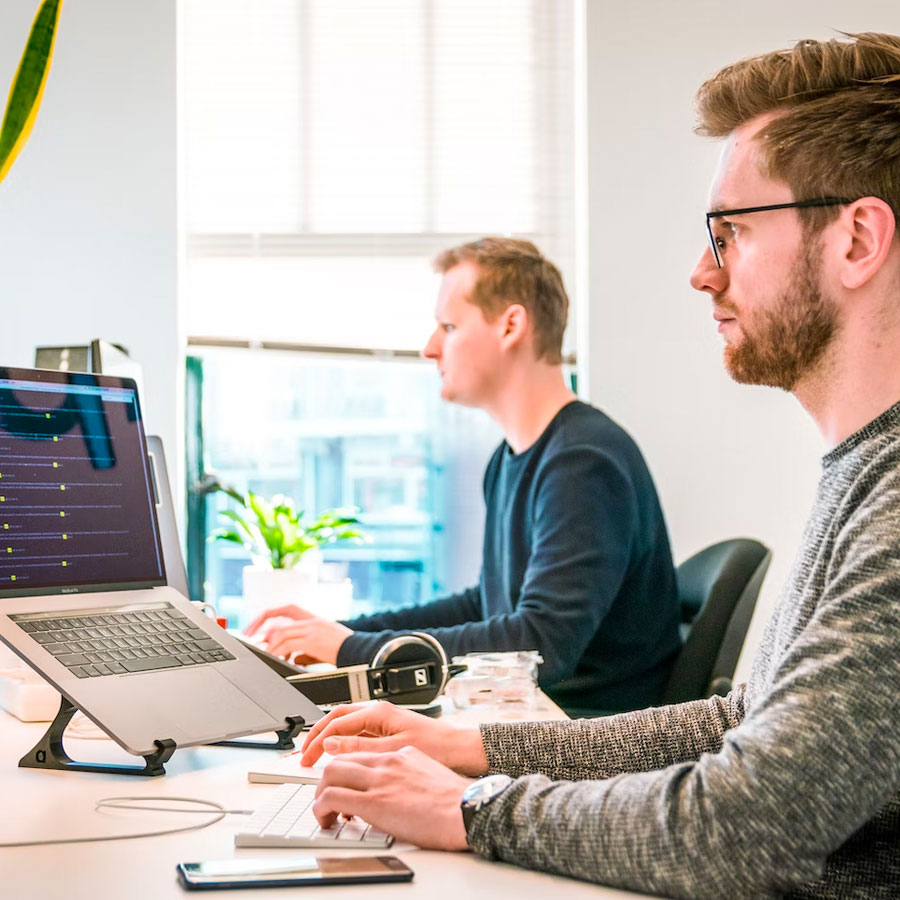 Our office is located in 's-Hertogenbosch at walking distance from the train station. As part of our R&D team, you will be working on the platform used for building supply chain applications for our customers.
Who you are
Educated with bachelor or master degree in Econometrics, Operations Research, Mathematics, Computer Science or other relevant study.
You love programming.
Passionate about working in an informal company that is growing rapidly.
What we offer
Experienced team members that you can always rely on for coaching, backup and sparring.
Lots of freedom on how to do your job.
Working on our cutting edge cloud platform. Tech stack: TS/JS (primarily), Java/Kotlin, Python, Go, GCP. Of course, we will train you in our software as part of the onboarding process.
Really add value for our customers and at the same time make the world a little better, e.g. by reducing carbon footprints, reducing health care waiting lists and improving on-time delivery of our distribution customers.