Optimize your field services operation
Recruiting skilled employees is a real challenge. Is allocating such scarce skillsets in your resource pool a bottleneck in your operation? How can you improve allocating these skilled workers based on the daily or weekly workload? How do I reduce unnecessary travel time? What is the optimal balance between two conflicting objectives? More Optimal has the solution!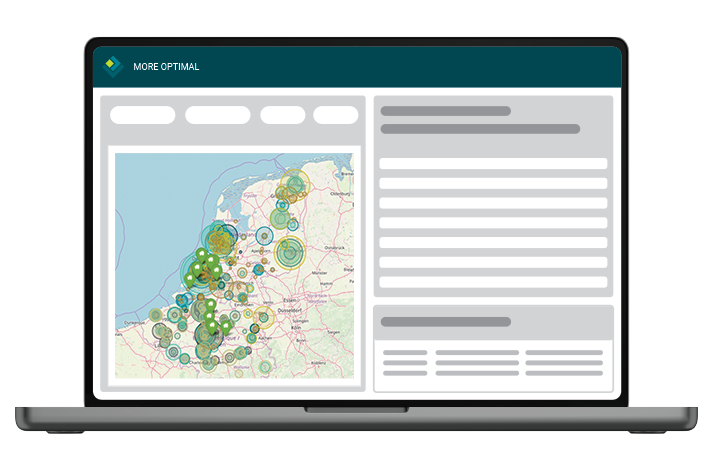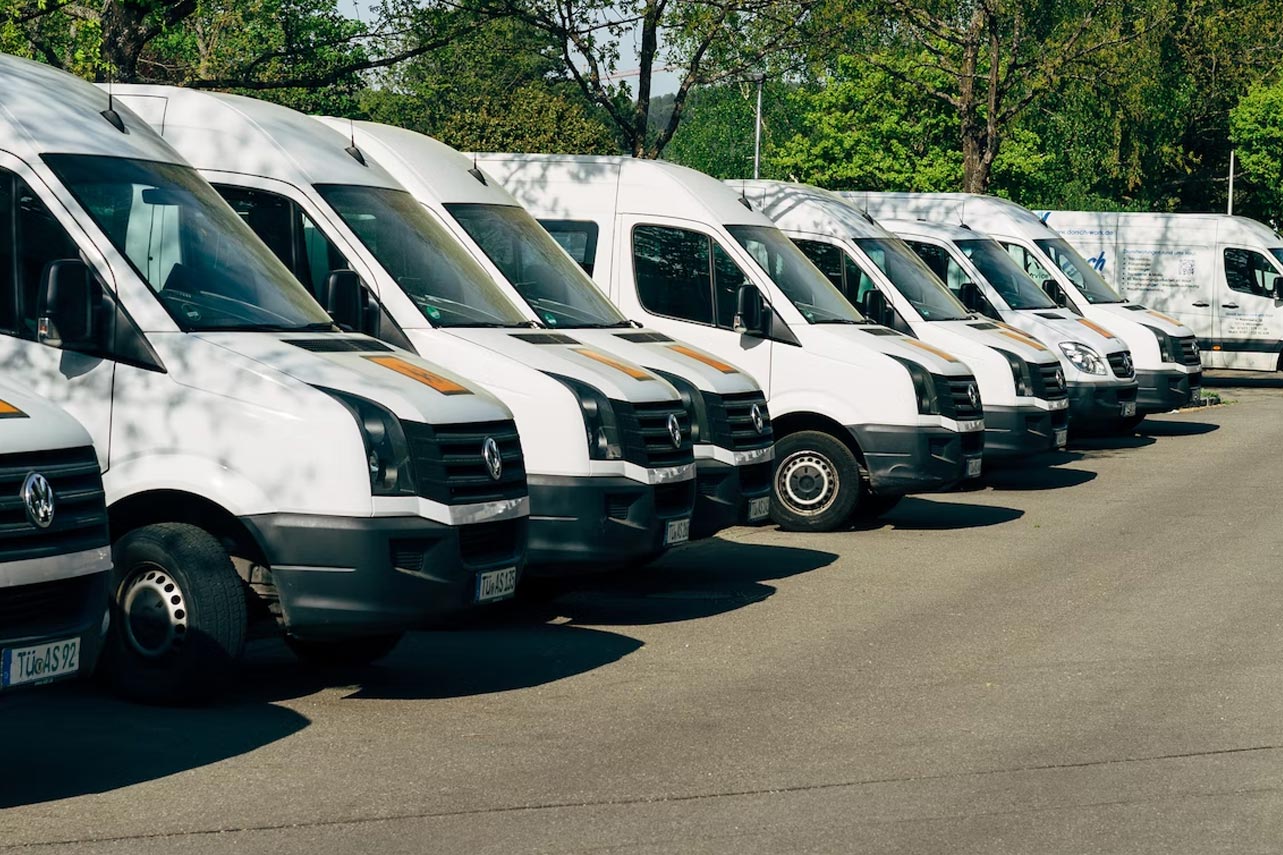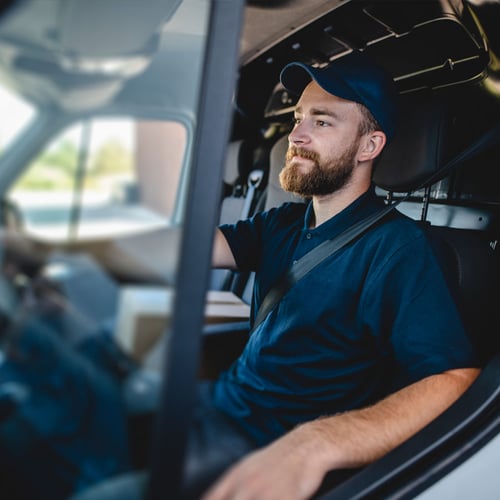 Optimize your field services with smart algorithms and powerful visualization

Is a customer Service Level Agreement in jeopardy? Is balancing your costs against that SLA a challenge? Create the optimal field service plan! Satisfy your customers by using powerful visualization to combine assignments to minimize travel and customer wait times while ensuring the right employees visit the right customers.
Balancing conflicting objectives is an extremely complex task and the best solution is beyond normal human capabilities. Without access to the bigger picture, planners must use simple rules of thumb to generate a plan.
When a planner uses More Optimal, they take advantage of powerful visualization to monitor all planning rules and competing objectives. This ensures they can objectively evaluate decisions and generate optimal plans based on a complete overview.
Field services optimization functionality

Job assignment and sequencing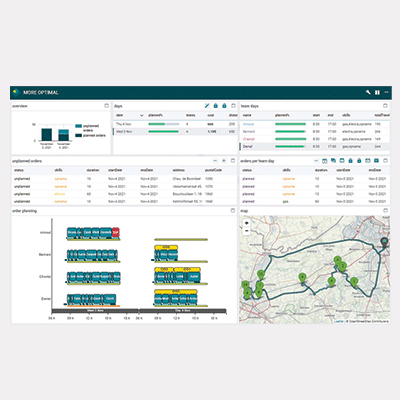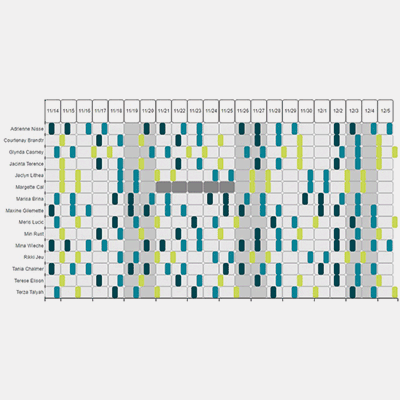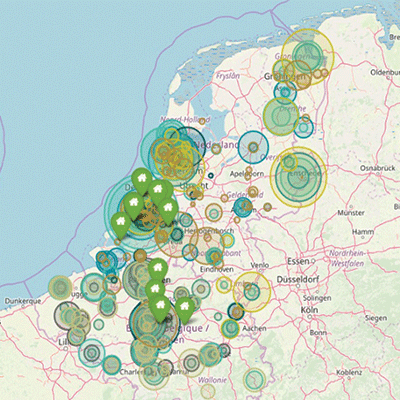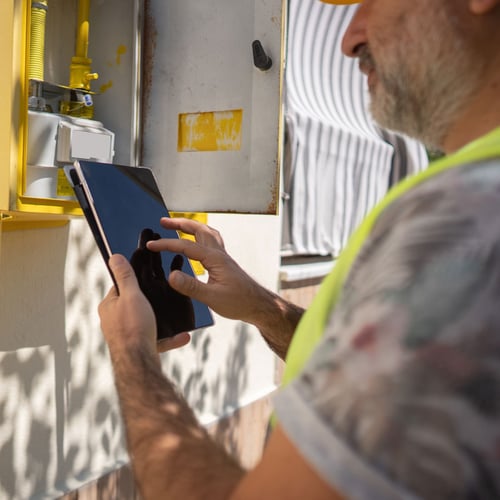 Smart solutions for complex challenges

Scheduling your skilled employees' appointments in their region is a complex task. Your customers expect the right person at the agreed time. But you want to minimize employee travel miles and overtime. Spreadsheets and simple route planning tools may seem convenient, but in reality, these are just a stopgap expedient. These will never truly satisfy your customer needs while minimizing your costs. Use our field services solution to balance conflicting requirements. More Optimal helps you create optimized plans and generate feedback on the impact of your decisions.
And what about your strategic planning for next year? Can you confidently make consequential decisions without a clear view of the big picture. Some examples… Opening a new location? Hiring someone with a particular skill set? Delivering critical equipment directly to employee homes instead of to the office? Splitting the team into regions? The impact of such decisions can heavily impact your bottom line. Use More Optimal to visualize and analyze these scenarios and then view the outcomes in an easily understood overview.
Our field service solution helps you resolve the strategic, operational and tactical challenges your organization faces. You can easily configure our convenient single software platform to align with your requirements. You can then visualize and take advantage of our smart algorithms to generate your optimal plan.