We comply with the highest security standards
Safeguarding your business data from prying eyes is mission critical. Security was paramount when we designed our SaaS platform. We ensure your data is secure when running your business applications in our trusted environment.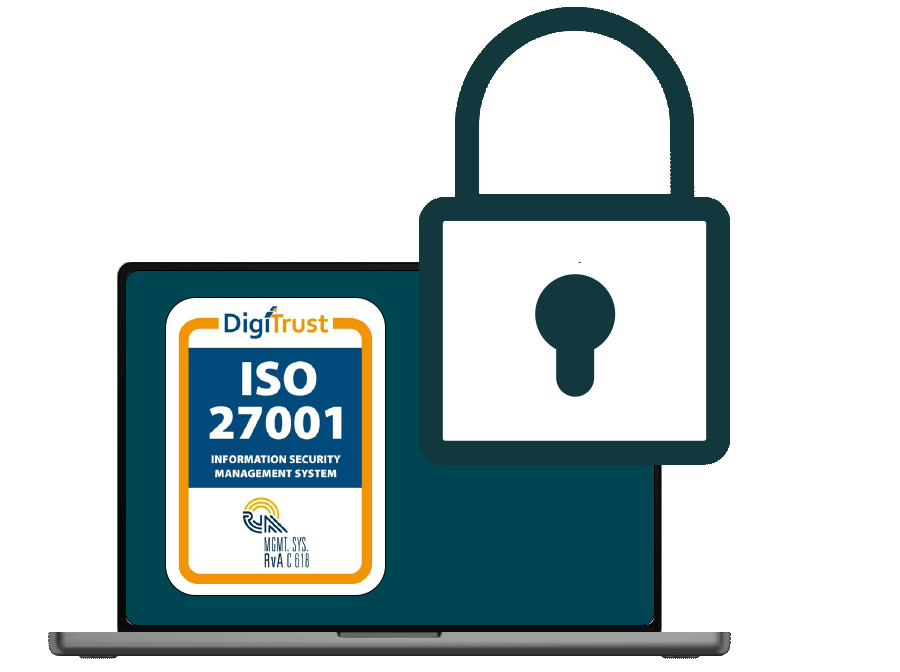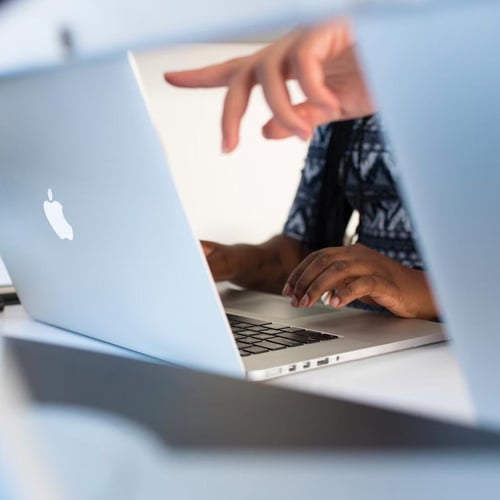 Information security and privacy by design

You want to run your business securely around the clock. More Optimal safeguards your data security to guarantee the integrity of your business application. Your application is monitored 24/7 to ensure it is always available to you in a secure manner. And your data is always handled confidentially. Only authorized users can access your information. We can guarantee your personal data is protected because we are fully GDPR compliant backed up with extensive security functionality. Your data is safe from snooping.
Multi-factor authentication
Our environments are protected from unauthorized access. We use multi-factor authentication to ensure access to our environments is secure. And Single Sign On is supported to manage user identities.
Your business and personal data is safe in our encrypted environments. We also ensure that all communication occurs across encrypted connections. You will not notice this security measure that runs in the background when you access your business applications. This security measure is transparent to you when you access your business application.
User roles & authorization
Our role-based authentication ensures that only authorized users can access applications, functionality and data. Authorizing user roles is easy and you can grant your employees the minimal privileges necessary to do their job.
Our pro-active health monitoring allows us to safeguard your environment while using your business-critical applications.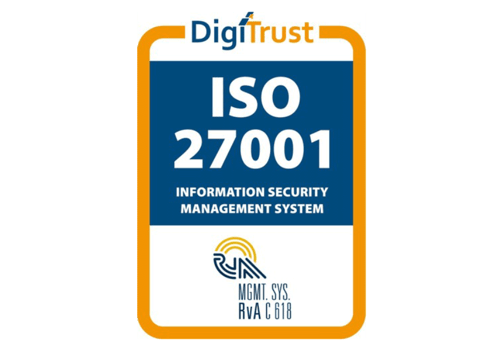 ISO 27001-certification

More Optimal deemed information security paramount in the initial design phase of our platform. It is an essential part of being a reliable business partner. Security is an integral part of our products. Our high quality and secure work methodology is confirmed by ISO 27001 certification. (ISO certification audits are performed by independent third parties.)