Optimize your healthcare logistics
How do I balance physicians time between consultations and surgery? How does the surgery schedule affect bed utilization? Is coordinating operating rooms' shared resources a challenge? What factors most affect my decision on the optimal number of specialists for my hospital? More Optimal has the solution!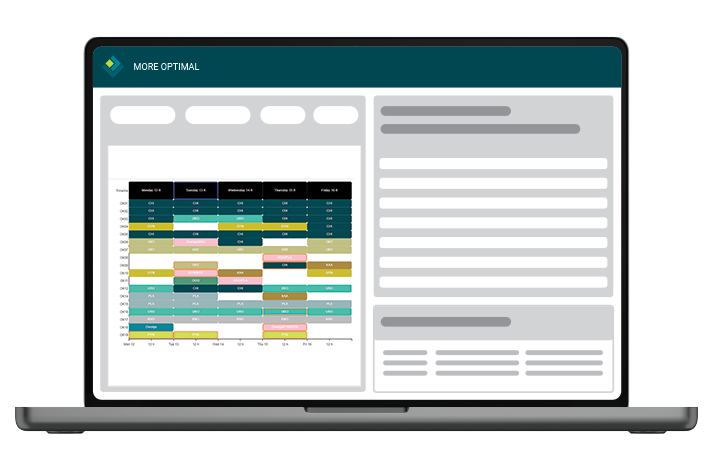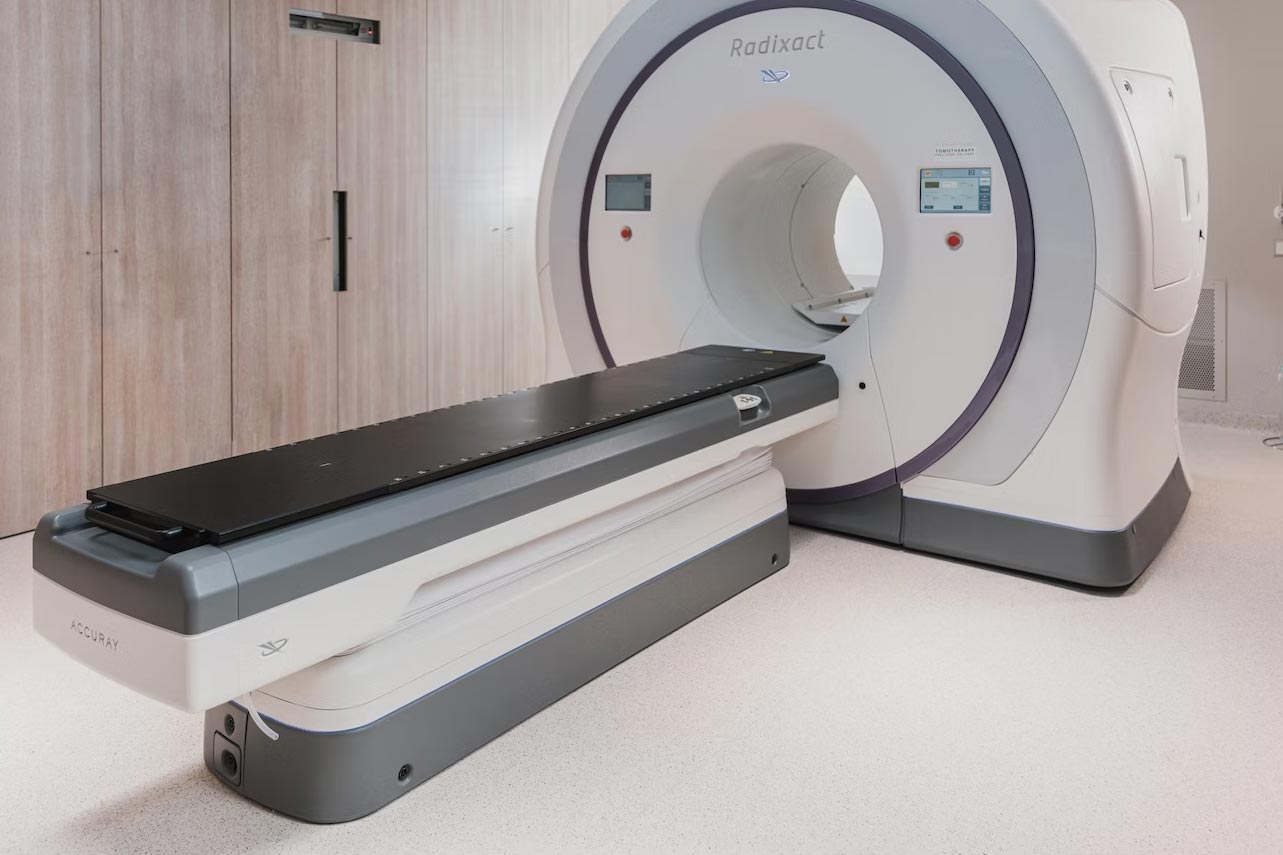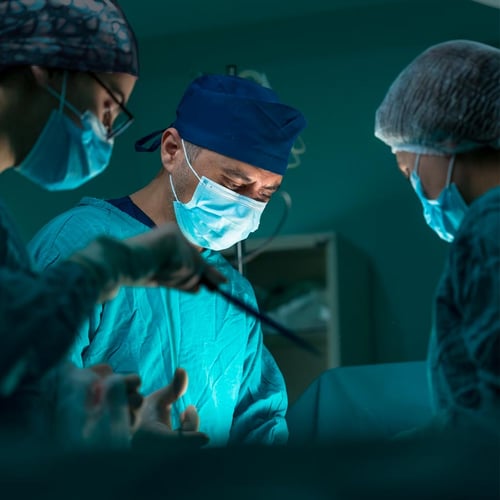 Make truly integrated decisions with smart algorithms and powerful visualization

Your work is complex and involves balancing difficult decisions affecting the bottom line while trying to keep your medical staff and patients happy. If only you could see the big picture. Healthcare administrators faced with such complicated decisions often turn to experienced planners, whiteboards, and spreadsheets. Such work methods are a stopgap expedient, time consuming and introduce layers of complexity that impede decision making. So, you may have invested in a dashboard solution to gain a better understanding of the past and current state of affairs. And you probably tried using these solutions to better align implemented processes into separate silos. The next step is truly integrating the decision making process by implementing a solution that extrapolates the outcomes of decisions. And this is where More Optimal is the frontrunner in the market. Our software platform performs an integral analysis on alternative options and determines the "most optimal" decision.
For example:
A surgeon wants to accept an additional OR session (instead of consultation hours). How much will this affect their patient waiting list?
Is it better to schedule Patient A or B for the session? Patient A has been on the waiting list longer but must also spend more nights recovering in the hospital. Do we have sufficient capacity?
Healthcare optimization functionality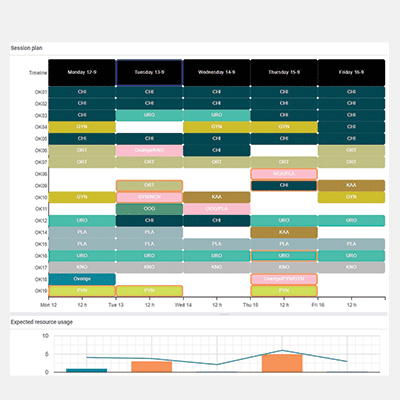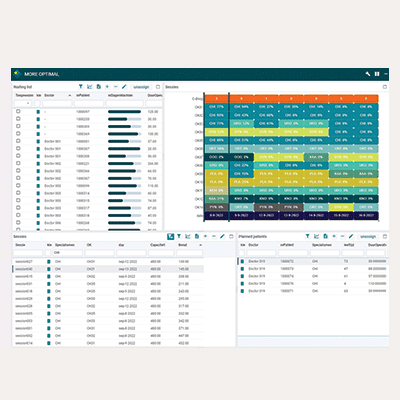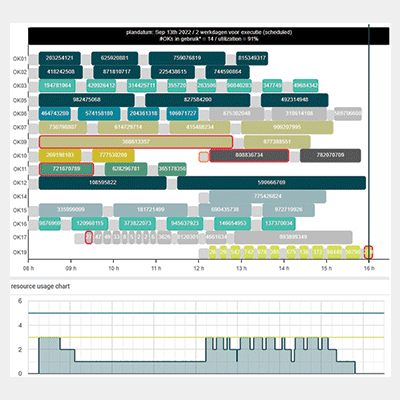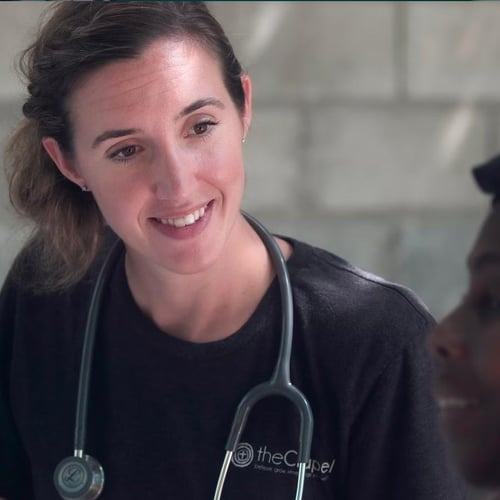 Smart solutions for complex challenges

How can I make my job easier? At first glance, the idea of scheduling patients for surgeries may seem simple. But it is an extremely complex undertaking. OR sessions can be brief or extremely long, even eight hours or more. Why not just sort sessions by duration and waiting list priority? It's never that easy in practice. You cannot combine all patients on the same day. And you have multiple operating rooms working in parallel that are interdependent of each other. But these share your limited resources. So, you need an integrated plan that schedules all ORs all at once.
Scheduling a particular OR is also how you manage which hospital patients you will see in the coming days. So, this also affects the number of admissions and bed utilization. And, of course, circumstances constantly change. How can you allow for this? Can you project the bed utilization forecast in real time based on real-time changes in planning?
Optimizing planning requires an analysis of an integral real-time overview that takes all factors into account, including your shared resource usage. The key to solving this extremely complex puzzle begins much earlier in the hospital admission cycle. For example, before you can assign a patient to an OR, you must first schedule the OR session with the patient. And this level of planning must also take other "lower-level constraints" into account. Let's say you are trying to schedule an orthopedic OR session. This can significantly affect bed utilization. A spine specialist wants to operate on a patient who requires three nights in the hospital. Whereas a knee specialist wants to operate on an average of five patients a day who only need a single overnight stay. Such choices heavily impact bed utilization over time.
Look no further. More Optimal can help.
Want to see a demo of our Integrated Hospital Planning solution that handles multiple planning levels? Contact us to schedule an appointment.
Frequently Asked Questions

Our flexible interfacing technology communicates with any EPF either directly or via the enterprise service bus. In technical terms, we typically use JSON over REST APIs to interface with EPF data relevant for planning. Contact us to learn more about other interfacing options.
Our planning application does not need to access confidential information, which should be stored securely within your EPF. Of course, More Optimal is fully ISO certified. See LINK for more information.
No. We designed More Optimal to ensure a planner can make the best possible decisions. Once they make (or adjust) a decision it is communicated via your existing dashboards, apps, and calendars. So, for most stakeholders, little or nothing changes in how they interact with the plan.
Great question… this is exactly what More Optimal excels in. Our data formatting is flexible because we never expect our customers to adjust their formats. We believe every organization is unique with its own unique decision making challenges. So, we designed our platform to ensure we easily configure and adjust it to exactly match your situation.