Optimize your warehouse
Is balancing your workload a challenge? Want to increase your picker efficiency? How do I optimize storage layout? How much will this increase productivity? Will offloading pallets from one warehouse to another reduce costs? More Optimal has the solution!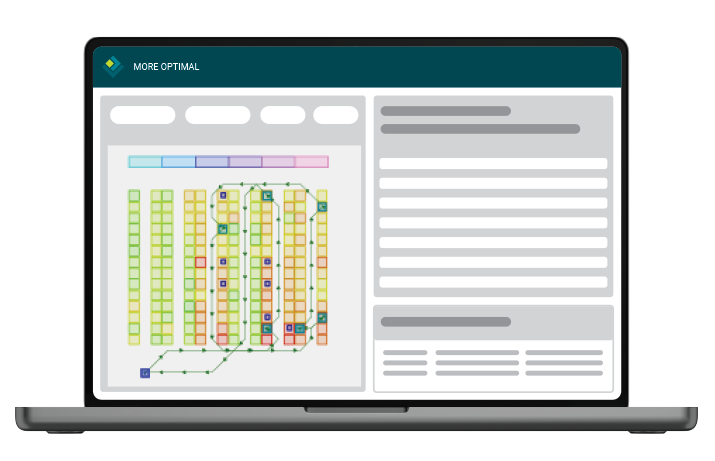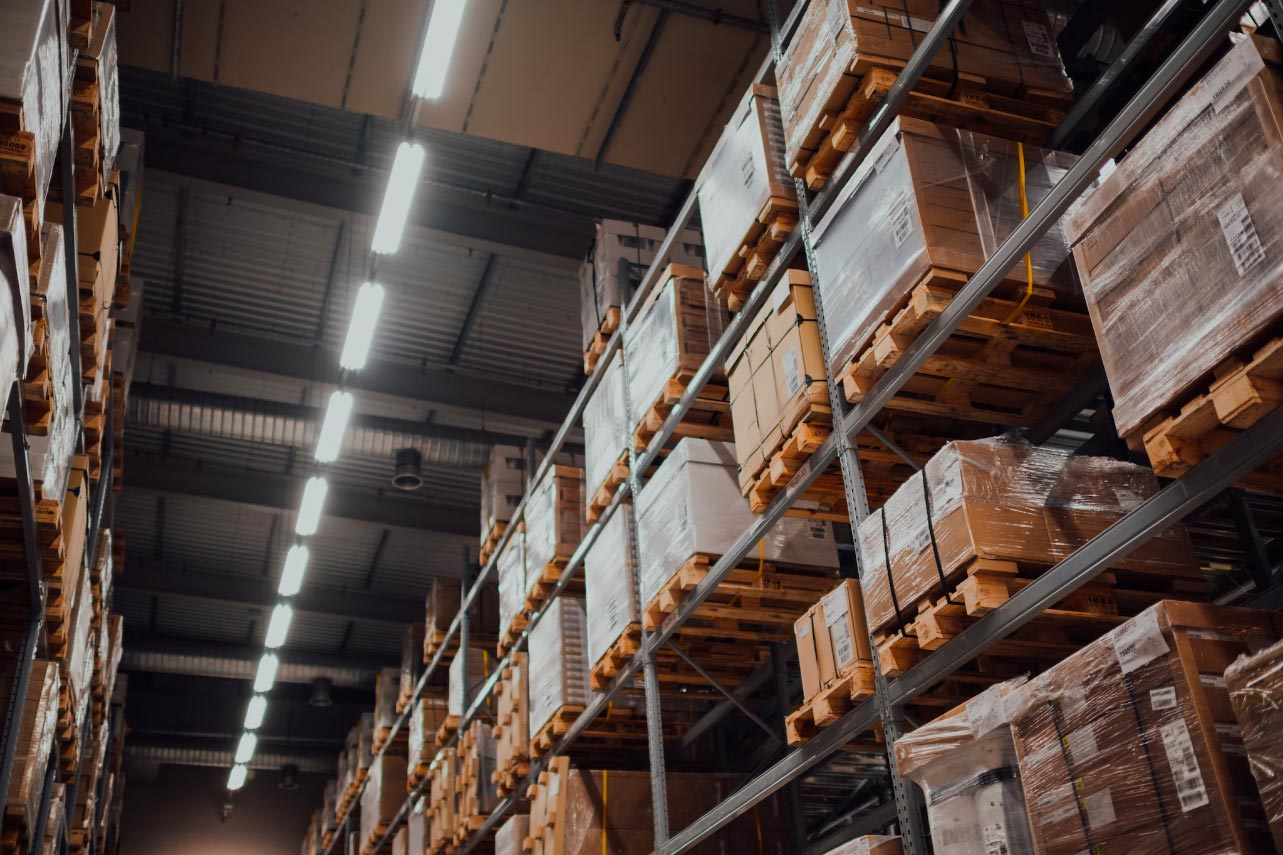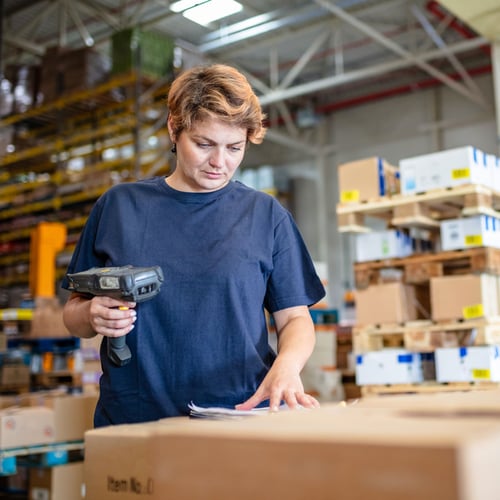 Optimize your WMS with smart algorithms and powerful visualizations

Boost your productivity by enhancing the functionality of your Warehouse Management System. It uses heuristics and rules of thumb to optimize warehouse processes, such as pick location, put away, pick routing, order picking, pick up, etc. Now add powerful optimization technology to create much more efficient logistics plans. And you can also reduce costs by more than 10%.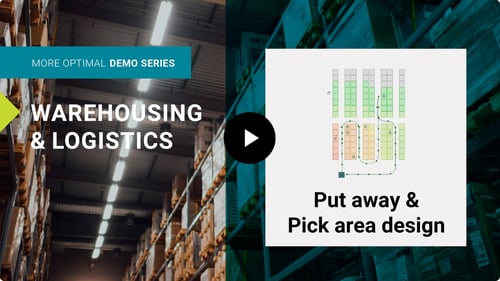 Pick area design demo

Learn how to quickly design an optimized pick area and minimize travel distance for orderpickers using the More Optimal platform in this
5 minute demo video
.
Warehouse optimization features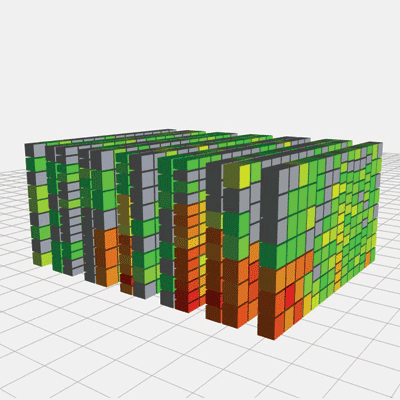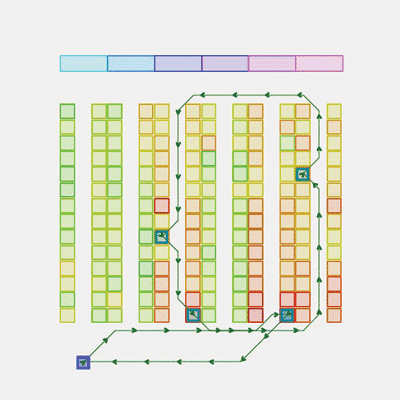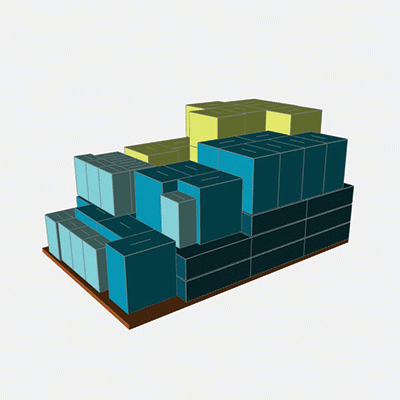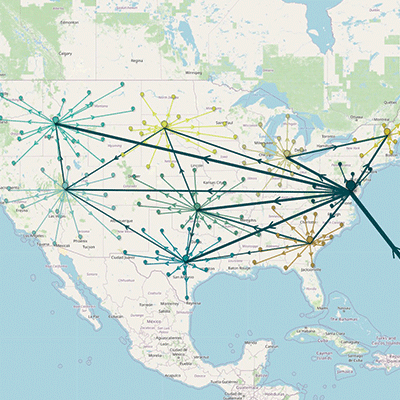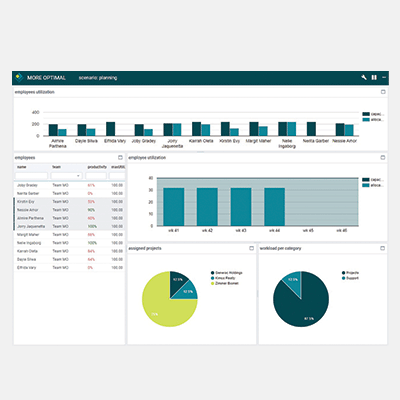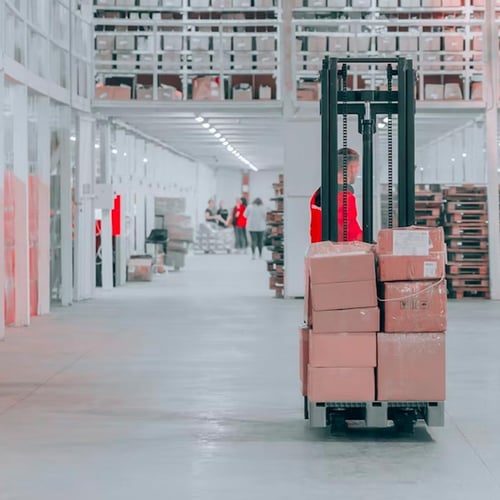 Smart solutions for complex challenges

Many businesses in recent years tried to boost profits by optimizing their warehousing process with automation, voice picking, streamlining, etc. More Optimal takes warehouse operations to the next level of optimization. Use visualization tools to glean a deeper understanding of your operations and optimize your planning to the utmost.
Our customer-focused solutions generate insights at the strategic level (e.g. capacity and cost when product mix changes) and the operational level (e.g. optimized batching, storage location assignment and picking routes). KPIs are always balanced to ensure your operations are optimal for you and your customers.
Frequently Asked Questions

Yes. All of our warehouse customers store their transactional data in a WMS. Our smart warehouse solutions use world-class optimization technology that takes your specific rules and constraints into account when generating optimal supply chain solutions.
Our flexible interfacing technology communicates with any WMS either directly or via the enterprise service bus. In technical terms, we typically use JSON over REST APIs to interface with a WMS. Contact us to learn more about other interfacing options.