Software support specialist
Location: 's-Hertogenbosch, The Netherlands
More Optimal has its own cutting-edge cloud software platform, which allows us to develop supply chain applications for our customers at a fraction of the cost and a lot faster than what used to be market standards.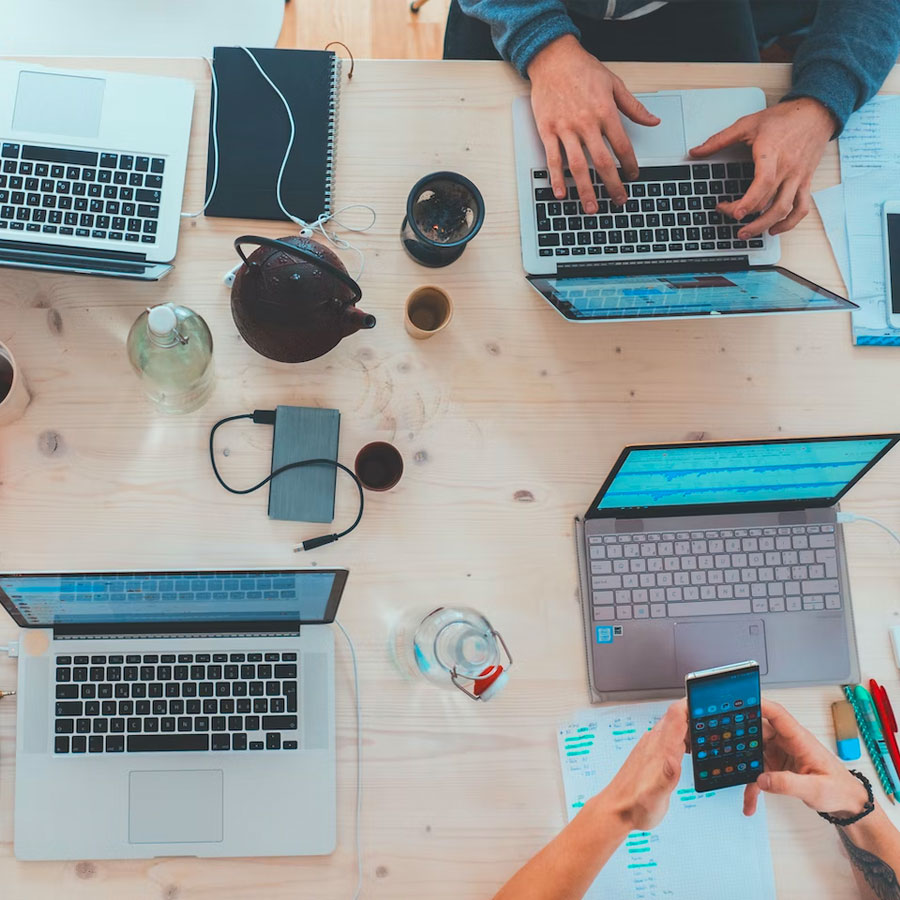 Our office is located in 's-Hertogenbosch at walking distance from the train station. As part of our project organization, you will be supporting our customers after go-live. Our software is used by many customers for operational or tactical planning, with well-defined Service Level Agreements for their subscriptions.
Who you are
Educated with bachelor or master degree in a relevant study.
You love working closely with our customers to keep them happy forever.
Passionate about working in an informal company that is growing rapidly.
What we offer
Experienced team members that you can always rely on for coaching, backup and sparring.
Lots of freedom on how to do your job.
Working with cutting edge software running on our own cloud platform. Our software is low-code and we use JavaScript for configuration. Of course, we will train you in our software as part of the onboarding process.
Really add value for our customers and at the same time make the world a little better, e.g. by reducing carbon footprints, reducing health care waiting lists and improving on-time delivery of our distribution customers.