Field services optimization
Field services operations can be incredibly complex to schedule. The planner must consider the necessary skills for each job, the skills of available engineers, and minimize engineer travel distance. Additionally, unexpected rush jobs can arise during the day, and engineers may start their day at home or need to go to the office or depot for supplies.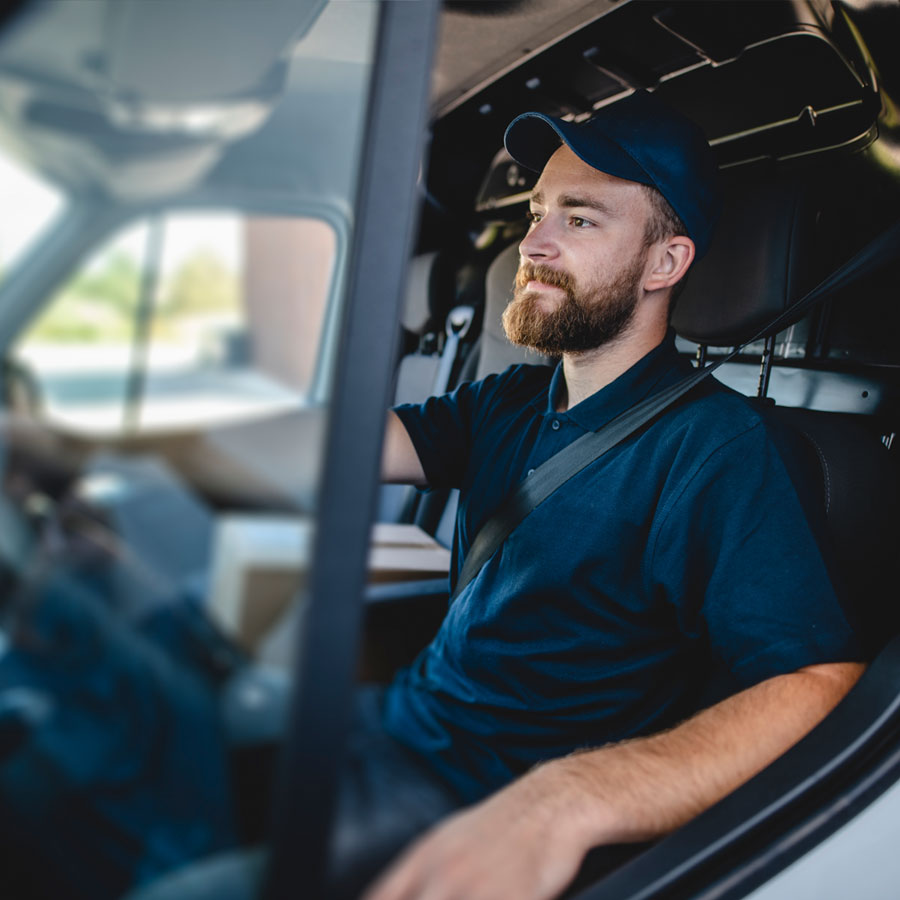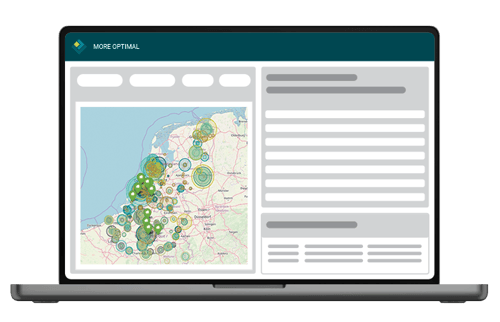 The challenge
The customer in this case study employs 50 engineers who visit customers in their homes. Timing is critical, and appointments are confirmed immediately with strict time windows agreed upon at booking. The current process involves confirming appointments up to three weeks in advance, taking into account already scheduled appointments.

More Optimal's optimizer was implemented to address the challenges of scheduling field services operations. Despite limited flexibility, the optimizer was able to reassign tasks to other engineers, reducing travel distance and increasing slack in the plan for unexpected delays.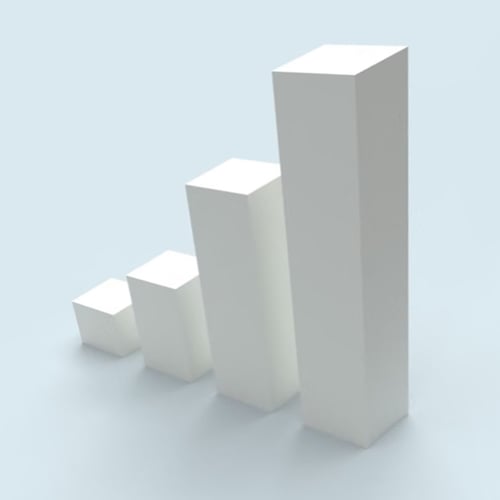 The results
The results were impressive. The implementation of More Optimal's optimizer reduced the total travel distance by more than 700 kilometers every day, saving over 15% in travel time. Engineers were thrilled with the reduction in morning and evening commute, and the customer was pleased with the improved efficiency of the scheduling process.