Optimizing the fresh salad production schedule
Producing fresh salads may seem like a straightforward task, but when it comes to mass production in a factory setting, the process becomes highly intricate. Efficient scheduling of production lines can greatly impact a company's overall success.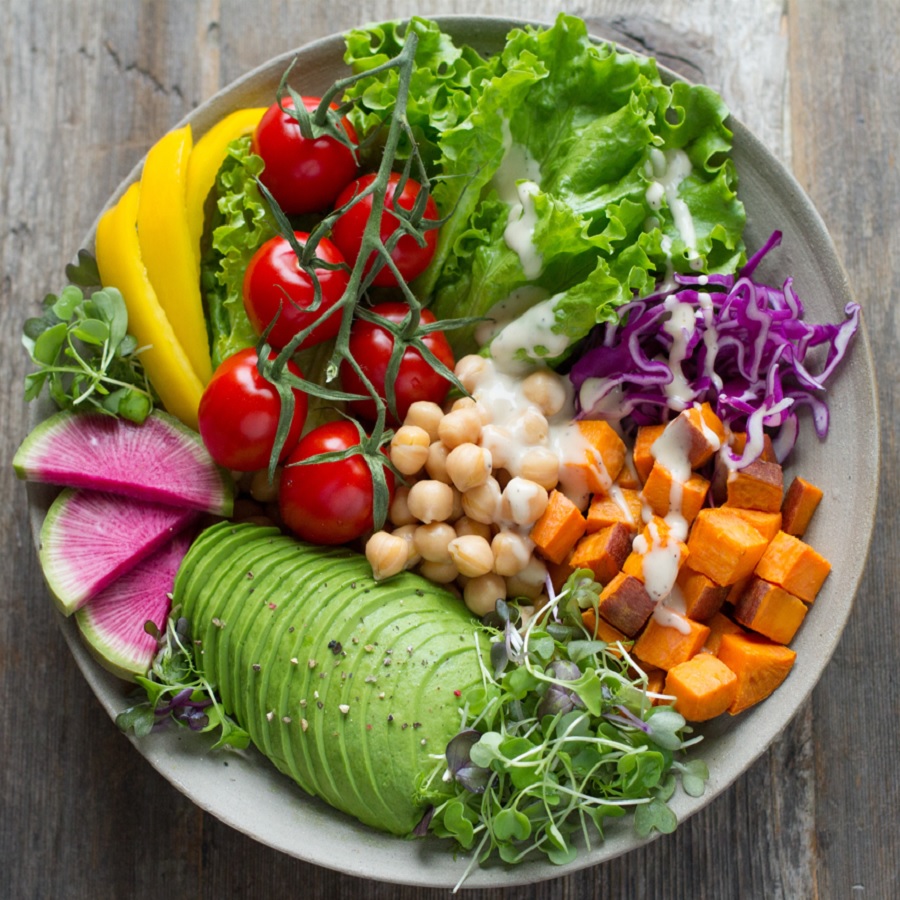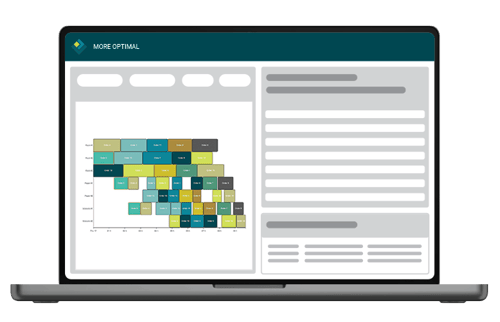 The challenge
The production of salads is a multi-step process, involving the production of various sub-components that are later combined to create semi-finished and final products. Timing is crucial in this process as the freshness of the salads must be maintained while also ensuring timely shipment. This requires the coordination of hundreds of production lines, each with its own unique speed and limitations, as well as the need for adequate cleaning and allergen management during product and product group changeovers.

After thorough evaluation, the company selected More Optimal as the best solution. The software is built with sophisticated algorithms that improve scheduling by taking into account constraints such as line restrictions, freshness, and order priority. It also seamlessly integrates with the company's existing ERP and shop floor control systems, providing a smooth integration with existing processes.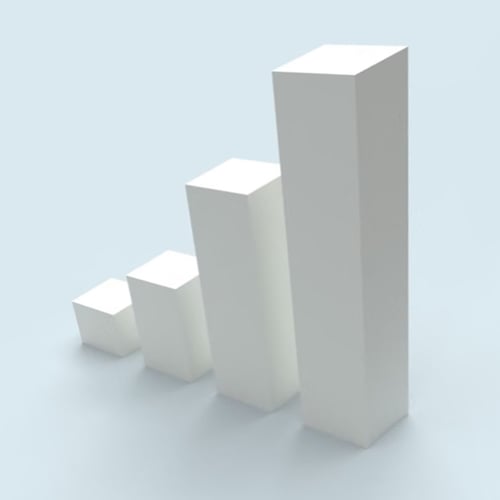 The results
The implementation of More Optimal Software had a significant impact on the scheduling process. Changeover efficiency was improved by 12%, leading to increased productivity and the ability to fulfill more orders per hour. Additionally, the software's optimization algorithms helped to balance workload and resulted in a reduction in labor costs.