Inland container terminal logistics optimization
Running an inland container terminal requires a seamless integration of various sub-processes. The performance of a terminal is heavily influenced by the efficiency of these sub-processes.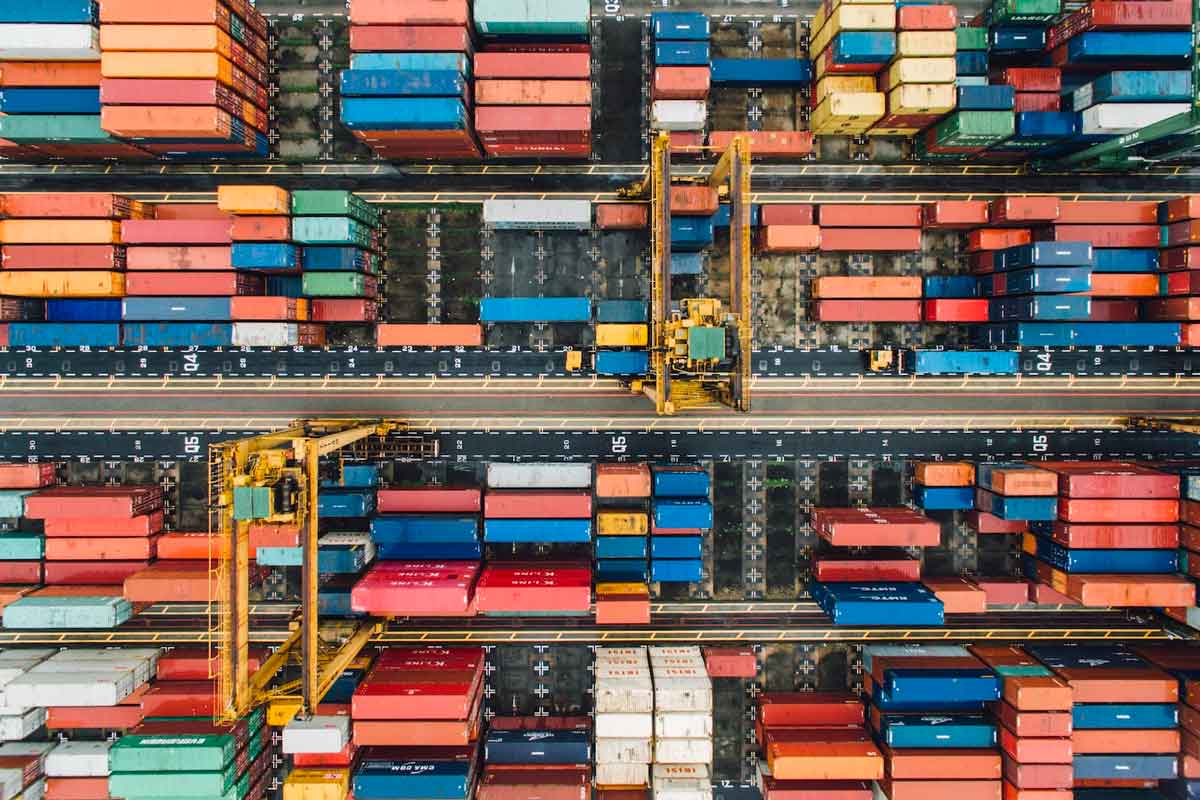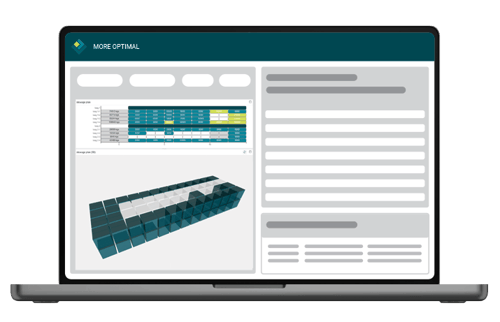 The challenge
Trucks at the terminal deliver and pick up containers ad-hoc, trains arrive on schedule, and barges arrive as planned. Yard operations, including quay trains and reach stackers, work to ensure timely delivery and pick up of containers.

The terminal management team selected More Optimal Software after evaluating multiple options. The software uses advanced algorithms to optimize sub-processes, considering factors such as container location, resource skill, and order priority. It also integrates with the terminal's Terminal Operation Systems and license plate scanning equipment for smooth integration with current processes.
reduction in reach stacker distance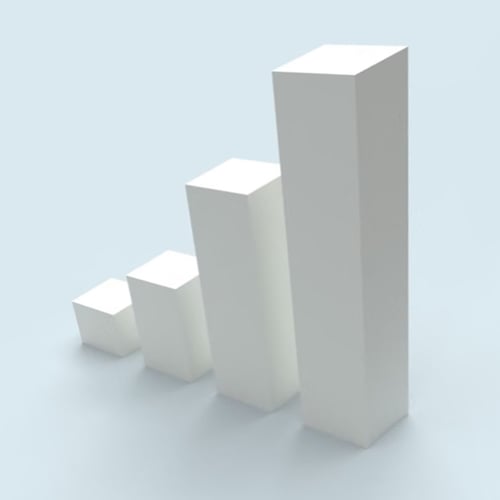 The results
Optimizing handling activities at a terminal has a direct impact on a company's financial performance. With the implementation of More Optimal Software, the company in this case study experienced a 12% reduction in reach stacker travel distance and a 15% increase in capacity. This resulted in increased productivity, reduced labor costs, and an overall more efficient terminal.